Make sure you have clicked "Students" at the top of the page, then add a student by clicking the green "Add a Student" button in the bottom left.

Enter the student's email and full name, and an email will be sent to that student with login information.
Select a student from your list.

Select a test to assign by choosing the appropriate test from the dropdown and clicking "Assign Test".

An email with the assignment instructing them to log in and complete the test is sent to the student.
The assigned test is now in the student account. When they log in, they can begin entering their results.

In order to use the online bubblesheet, the student should select that option when prompted.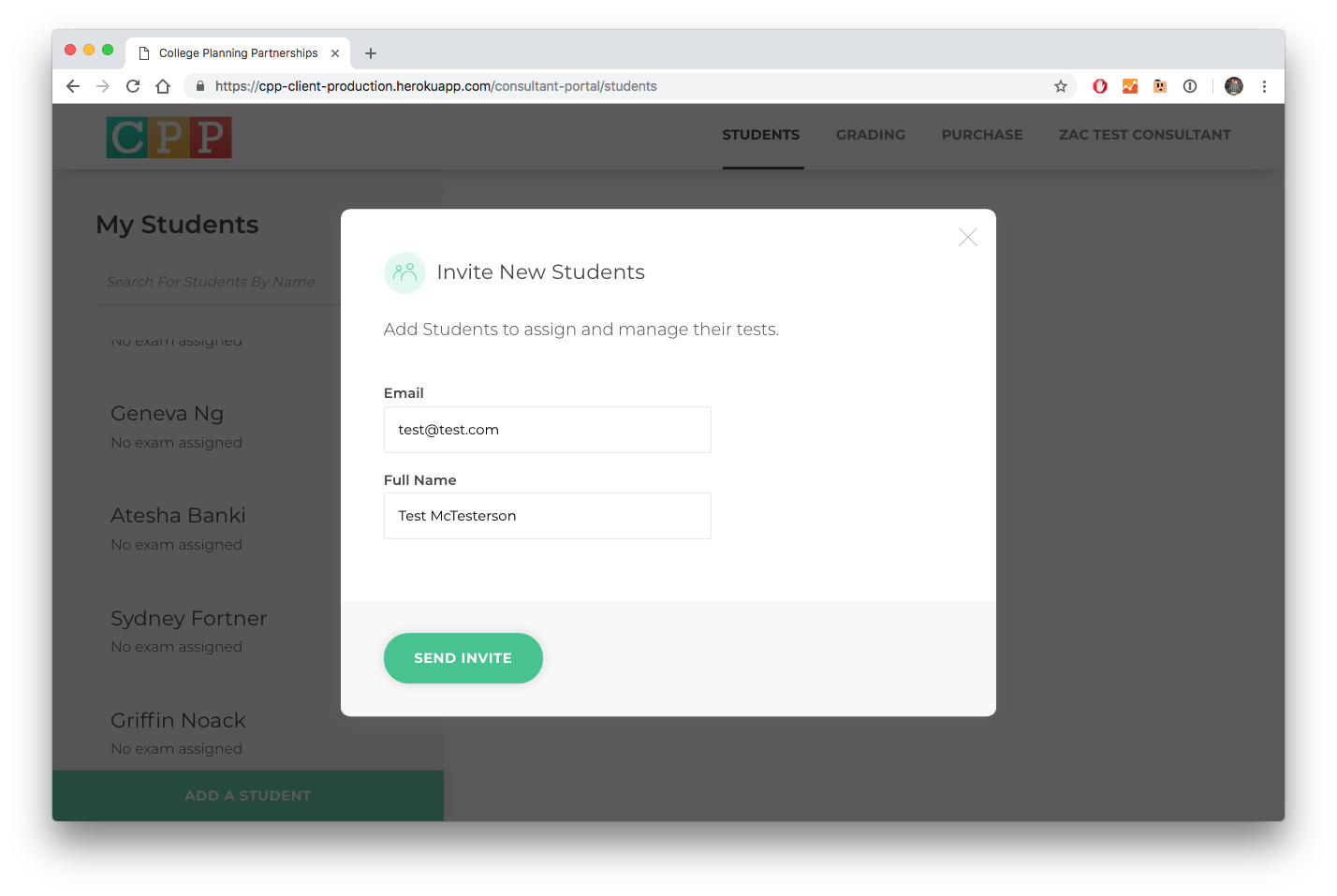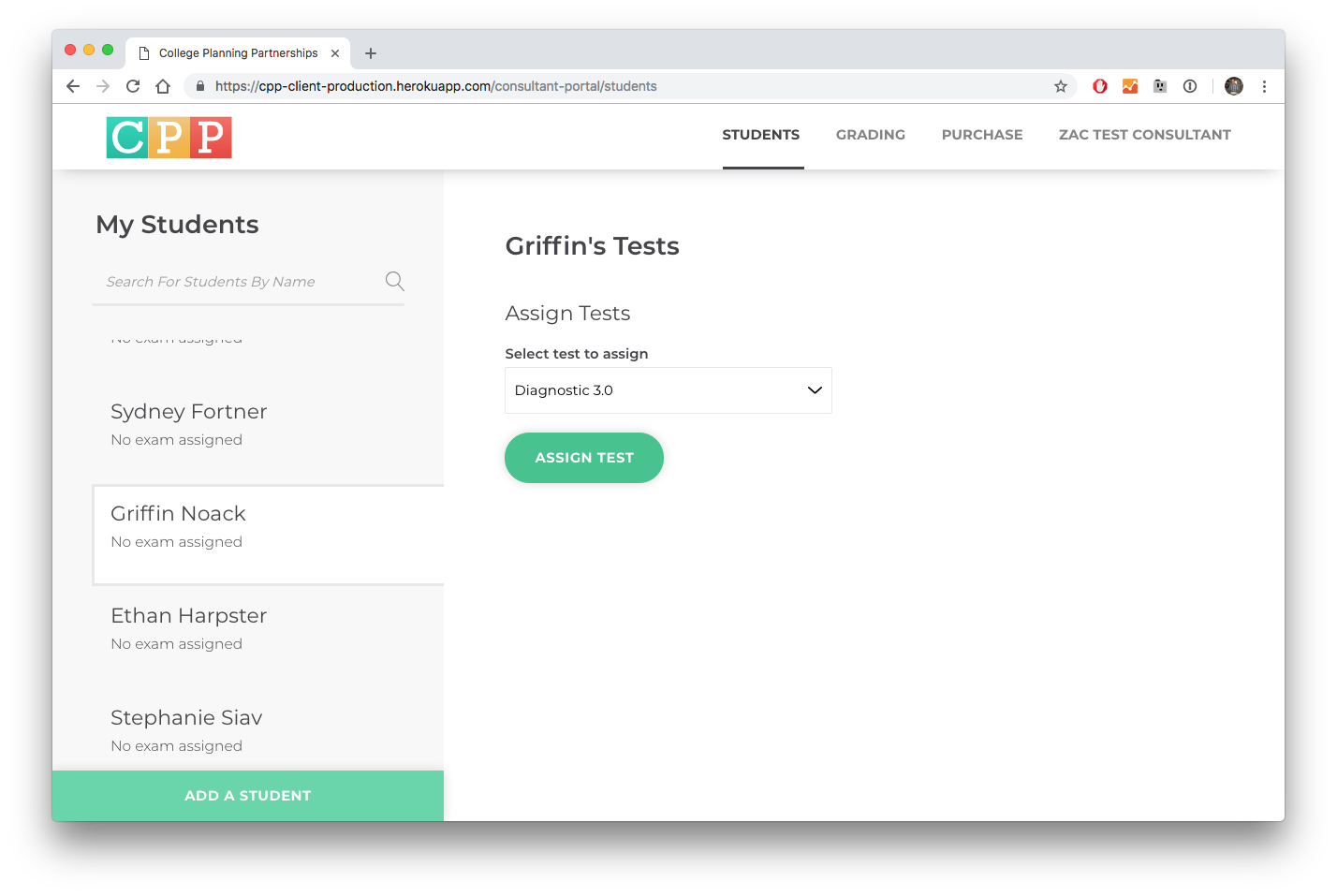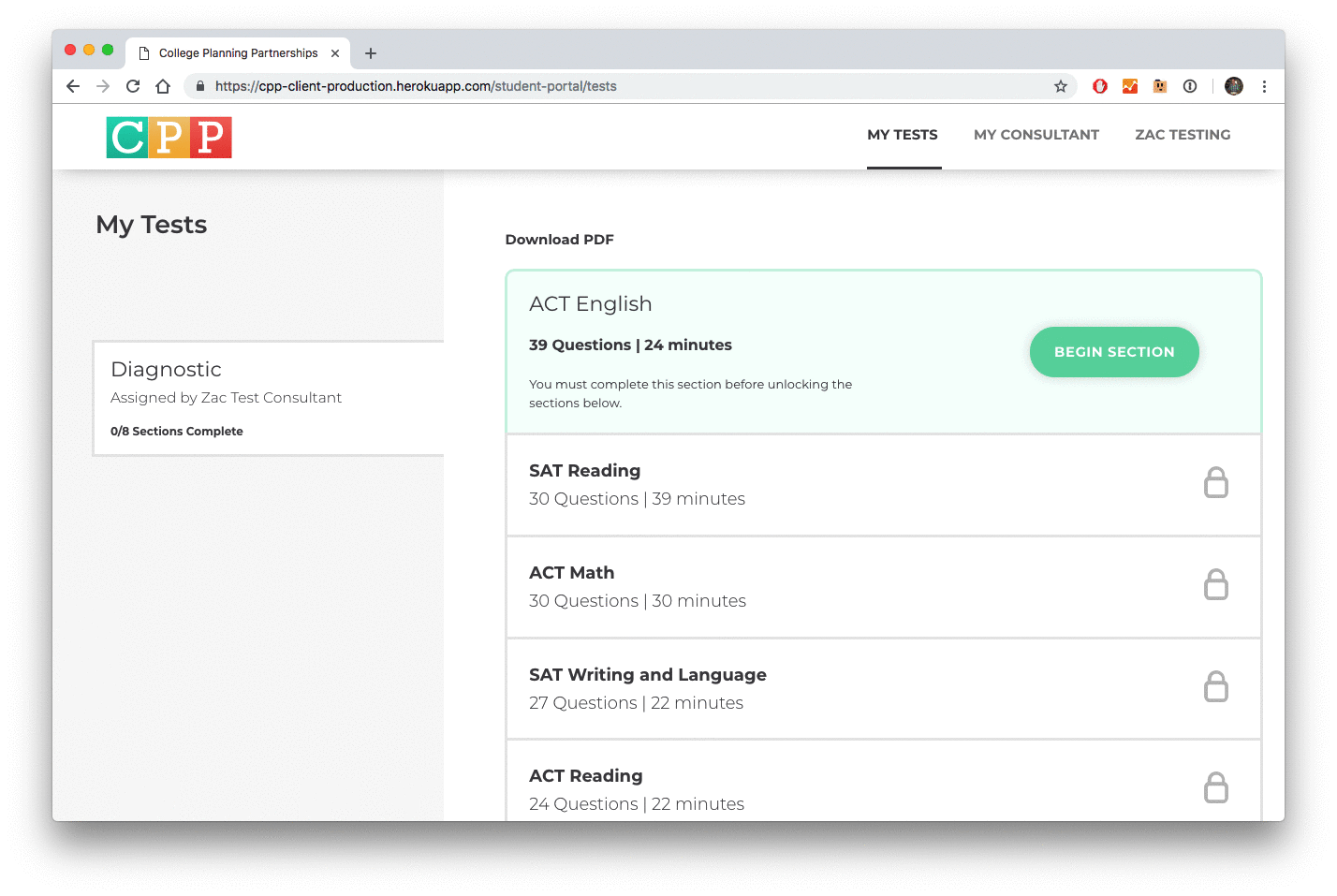 Once finished, students can access their results immediately.

You will be notified via email that the student has completed that exam, and you can then view and print the student's results from your account.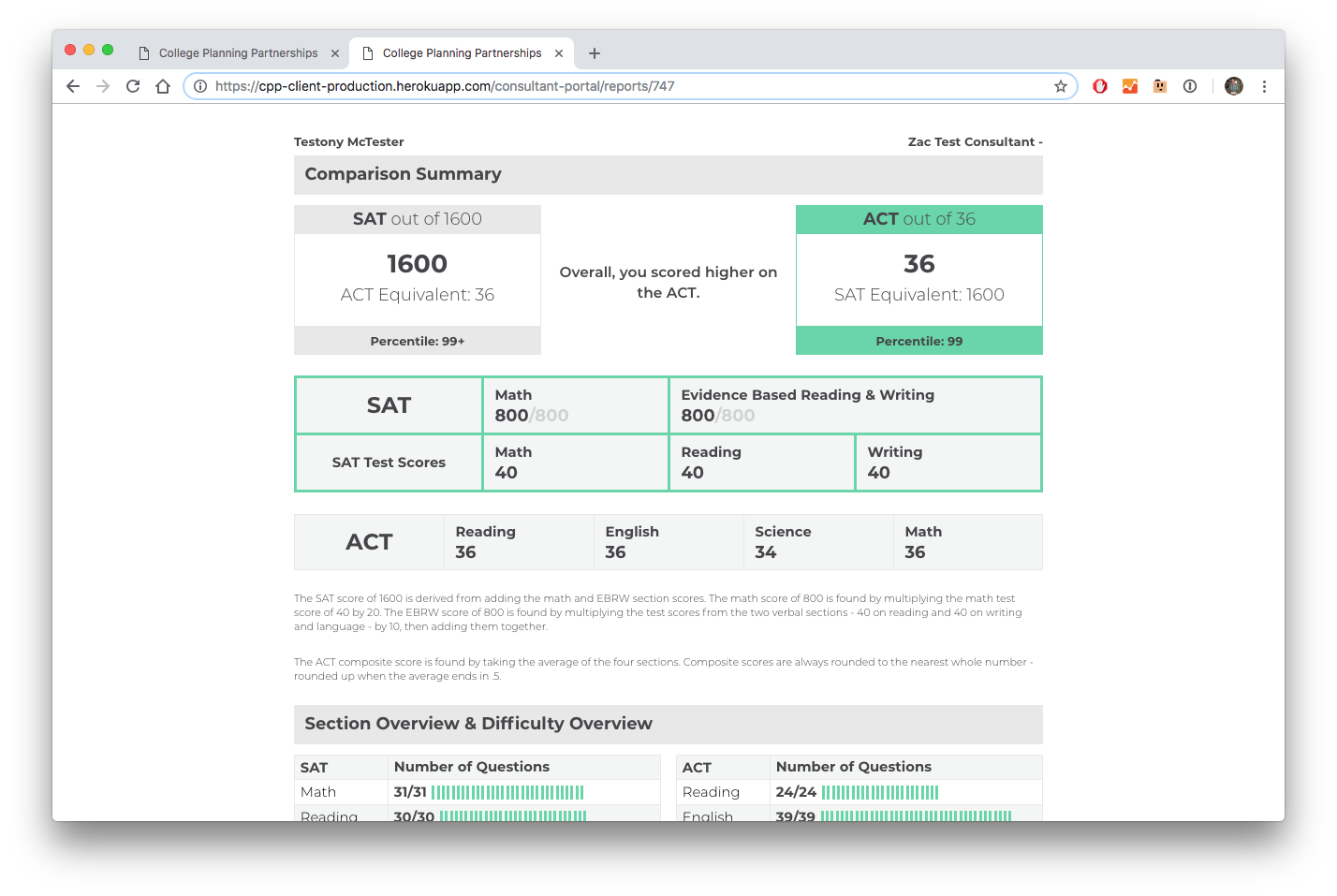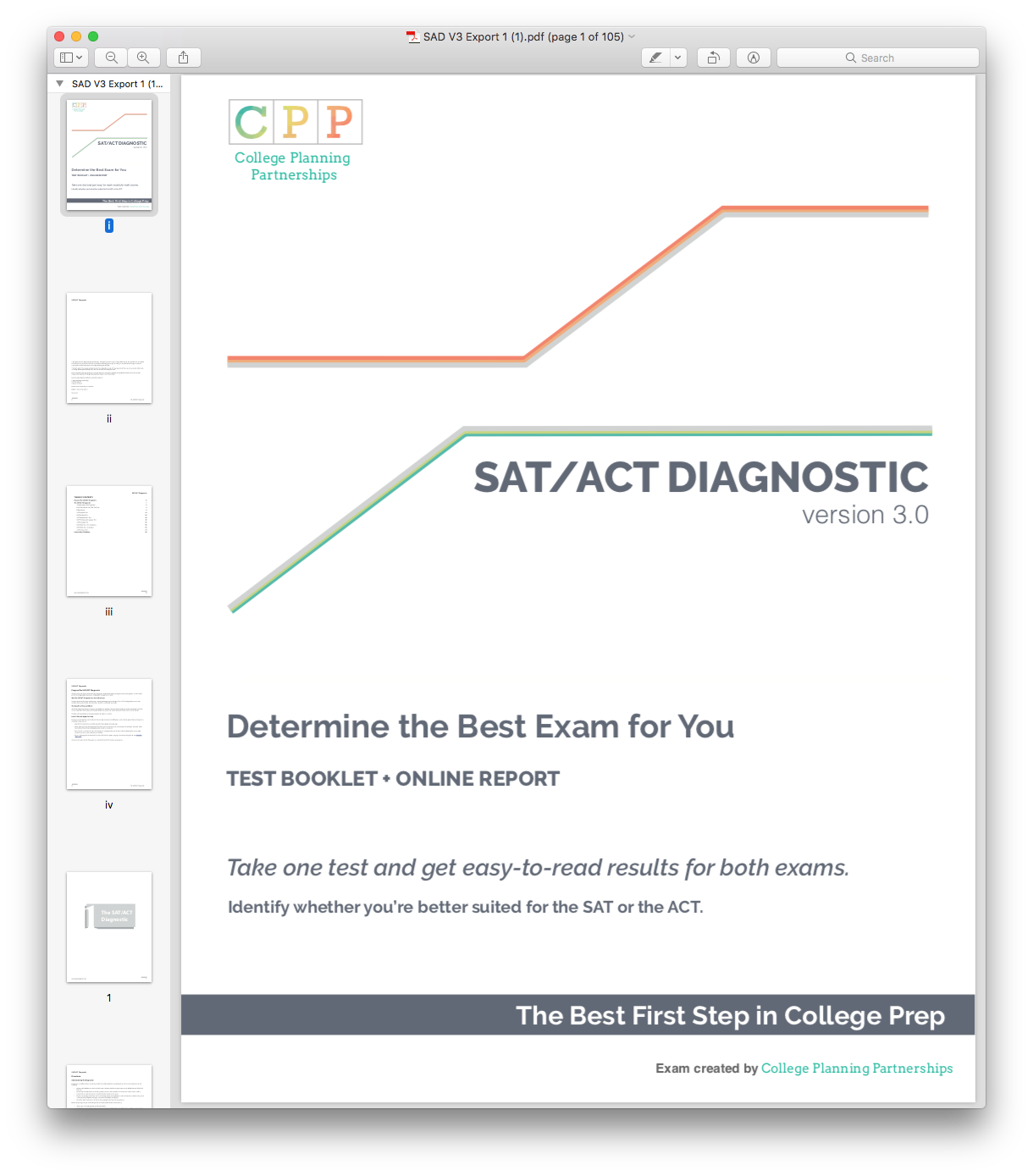 Students can download the exam from the assignment email as well as from their student account. They can then print the test booklet and take the test on paper.

If you have purchased or printed physical booklets, you can distribute them to your students at your conveneince.